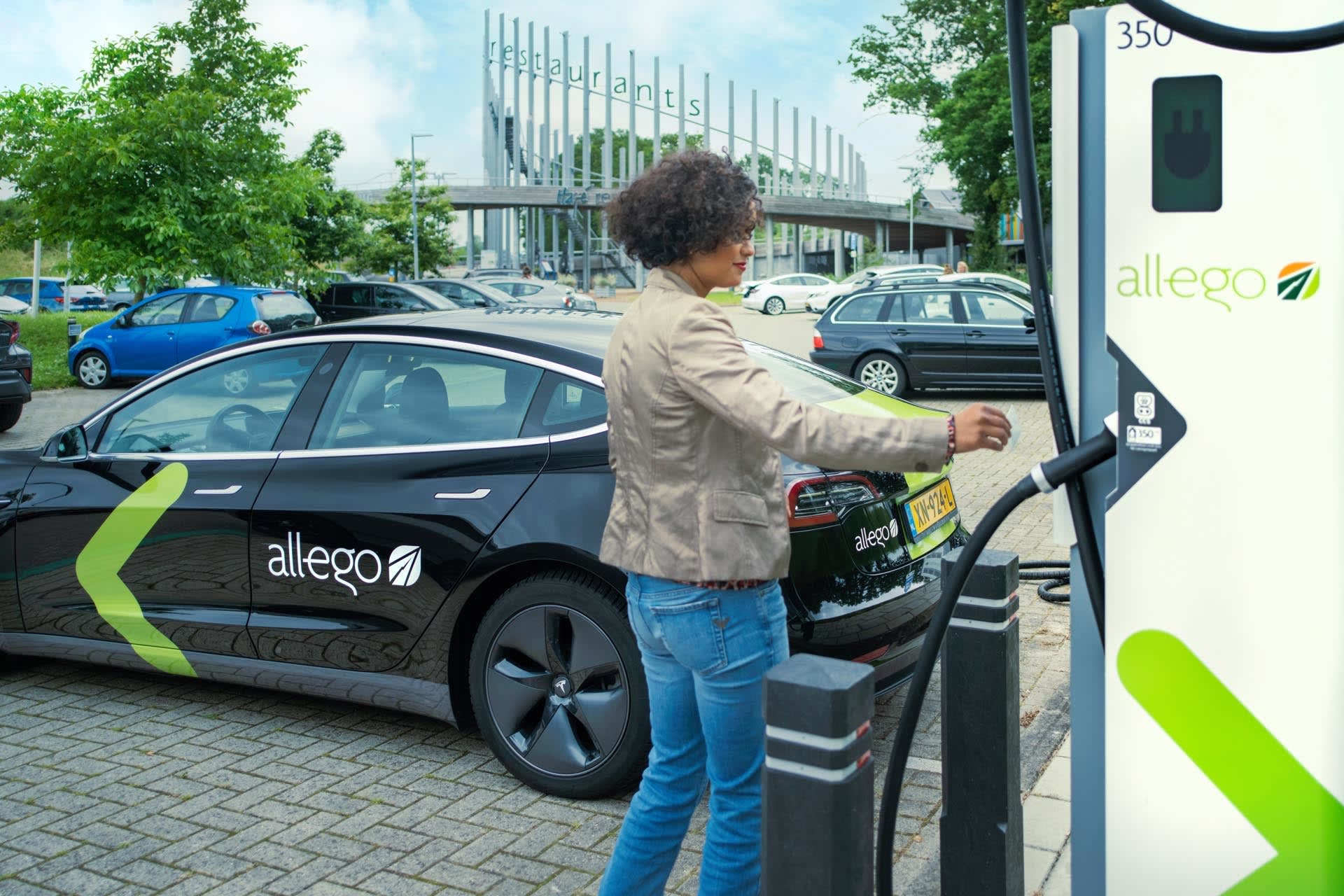 THE FUTURE IS ELECTRIC
Join our talented group of people and contribute to a zero-emission environment!
ABOUT US
KEEP DRIVING FORWARD


Imagine a world where we all drive electric. Clean cities, less noise. To make this happen we deliver charging solutions to companies and consumers throughout Europe. Our mission is to contribute to a zero-emission environment and to allow anyone with an electric vehicle to charge whenever and wherever needed.
Allego was founded in 2013 in the Netherlands. In close cooperation with our partners, currently more than 150 people are making our mission a reality. Their unique expertise and diversity, combined with a "can-do" attitude, is driving this.
Colleagues with different nationalities and background, offices and employees located in different European countries, freedom in your work, as well as contributing to a sustainable future makes working at Allego interesting and fun!
The future is electric, join us to make this happen.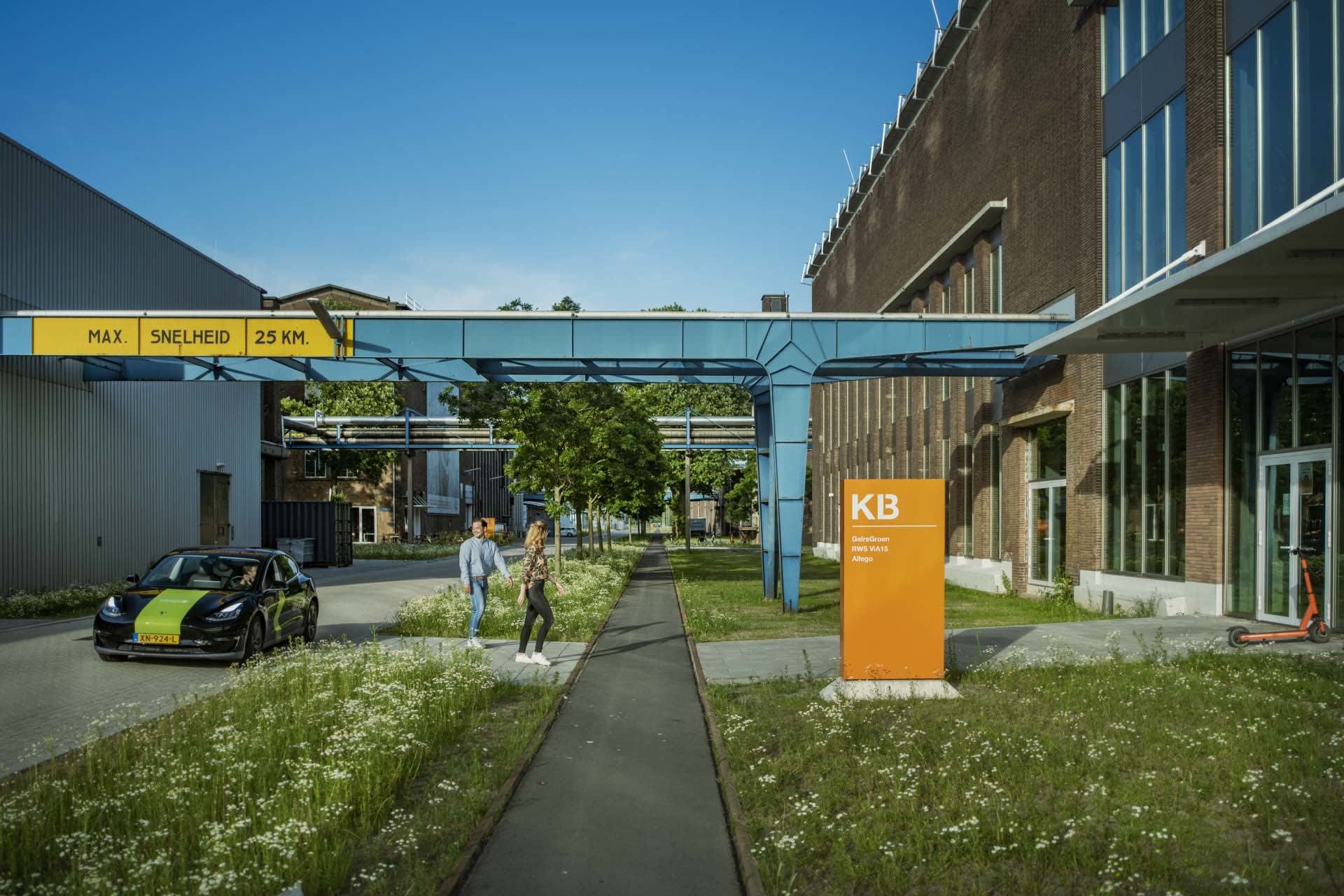 STATE OF THE ART CHARGING TECHNOLOGY
THROUGHOUT EUROPE FOR ALL EV DRIVERS


Our charging solutions meet all possible needs and cases. Offering the right solution for a specific location and the duration of stay of EV-drivers.
Our High Power Charging stations are the perfect solution for high-traffic locations like fuel stations and roadside restaurants. Adding 125 to 350 kilometers in just 15 minutes.
Fast Charging stations are perfect for guests staying from 30 minutes to an hour at locations like supermarkets, restaurants and shopping malls.
Our regular AC chargers are intended for average- and longer-length charging sessions for EV-drivers who remain at a location, like hotel guests. Charging your EV in 1,5 to 8 hours.
Our EV Cloud Platform helps us to easily manage and monitor our charging infrastructure. Our customers keep control of their charging solutions 24/7 via our easy to use online portal.
Want to know more about our business and the charging solutions we offer? Check out our company website.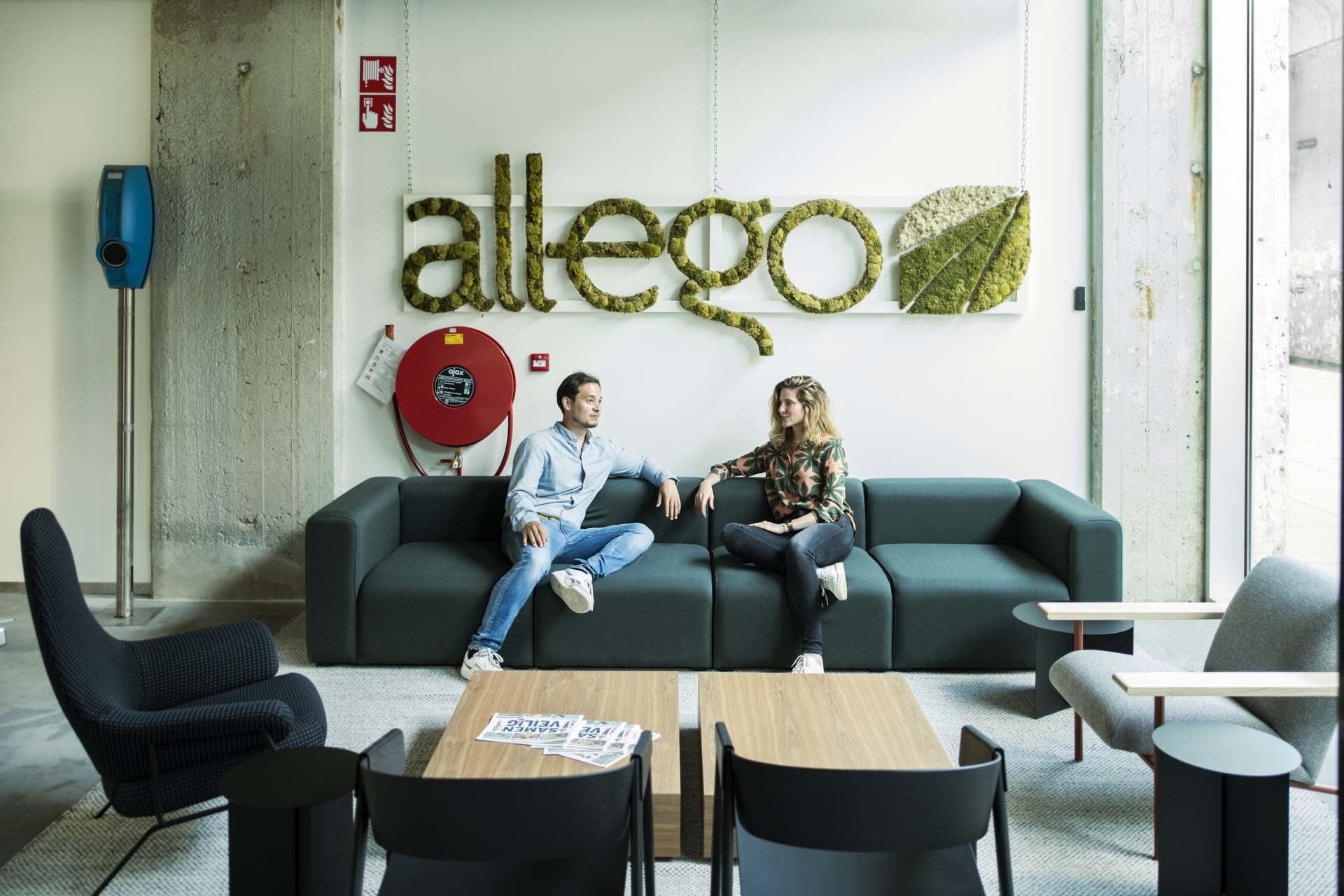 JOIN US
OUR CURRENT JOB OPENINGS

A SELECTION OF WHAT WE HAVE TO OFFER

Colleagues from all over the world

A dynamic work environment

Attractive compensation & benefits

Contribution to a zero-emission world

Focus on people and their talents

A lot of freedom in your work
ALLEGO
A GREAT PLACE TO WORK
OUR COMPANY VALUES
THE ALLEGO WAY OF WORKING


Promise & proof
We are trustworthy and realistic

We deliver!

Actions speak louder than words


Act as owners & never settle
We take responsibility and ownership of everything we do

We dare to disrupt, take risks, and challenge the status quo


Open & collaborative:
We embrace different perspectives

We are individually empowered and collectively driven to collaborate

We value open & constructive feedback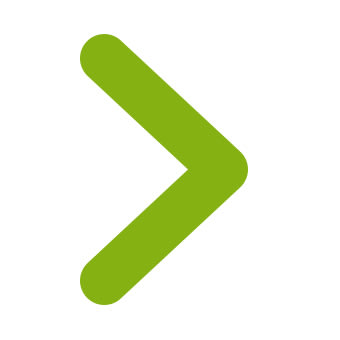 WHERE TO FIND OUR OFFICES
SEE YOU SOON?