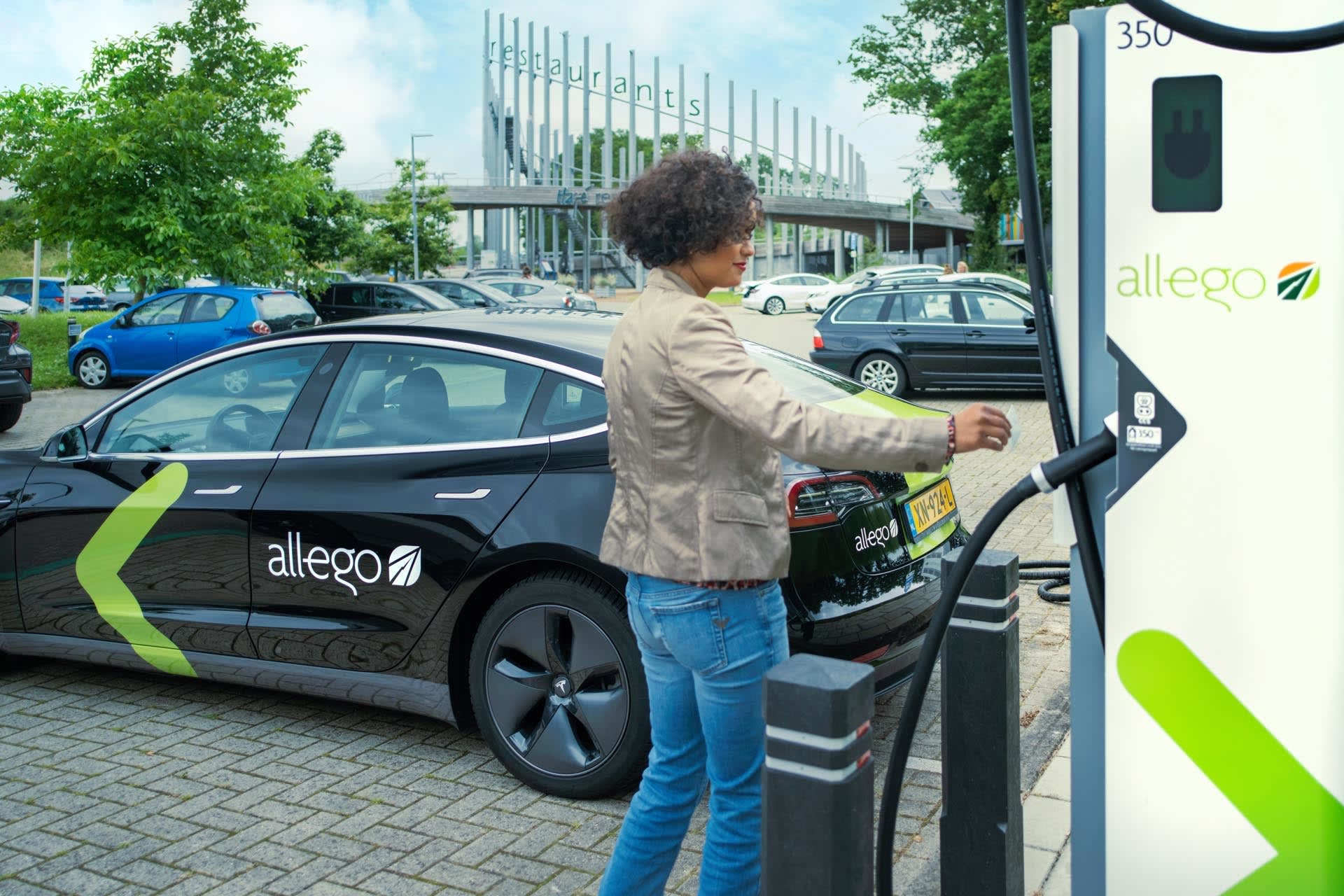 Senior PostgreSQL Database Administrator
Arnhem

,

Gelderland

,

Netherlands

EV Platform
Job description
This is Allego
Allego provides reliable charging solutions to cities, companies, and consumers. We deliver charging facilities that can be used by all electric cars and every EV driver, providing a seamless charging experience. Our goal is to contribute to zero emission mobility and see to it that EV drivers can charge at the right location with the right solution. The EV market is growing and changing rapidly. The road will be exciting and with confidence we stay ahead.
A bit more about the job
We are looking for an experienced Postgres Database Administrator to join our Core Platform and Security Team. As DBA you are responsible of maintaining high availability and scalability of our critical databases:
Manage, support, and maintain database technology and infrastructure;
Ensure High-availability, replication, and disaster recovery solutions;
Performance analysis and partnership with development teams to maintain target KPIs;
Develop solutions to enhance database reliability;
Regular database capacity monitoring related to database growth and system utilization;
Complete basic to complex database analysis, participate to design and development efforts;
Develop plans for database implementation, data source integration and data archiving and recovery;
Contribute to advanced, complex technical projects or business issues requiring state-of-the-art technical or industry knowledge;
Acquire and maintain a strong functional understanding of the components and services in our Azure Cloud Environment;
Recommend RDBMS design improvements (performance tuning, normalization, query optimization);
Prepare and present thorough and clear technical specifications;
Assist with coordination of annual disaster recovery exercises and remediate issues;
Identify new technologies that enhances the scalability of our ecosystem;
Understand and comply to the Company's risk and regulatory standards;
Escalate risk-related issues to management.
Job requirements
This is you
You have a Bachelor or a Master Degree in Computer Science or related field;
You have several years of experience as a DBA in Azure Cloud;
You have experience with IT Operations and On-Call duties;
You have a good understanding of CI/CD in Azure, installation, and methodologies for automated tasks (scripting…);
You can work both independently and in a team environment;
You have strong communication skills;
You are allowed to work in a European country;
You are fluent in English (Dutch, German and/or French are a plus).
In case you also bring the following, that is seen as a real plus:
Experience with Microsoft Azure (IaaS/PaaS/SaaS), Intune, Cloud platform management;
Experience with other RDBMS on Azure;
Thorough understanding of security risks in the current business computing environment;
You can actively work in a Scrum Framework.
This is our offer
A challenging job in a fast-paced, goal-oriented environment. A competitive salary depending on education and experience. At Allego you choose your own challenges, we will make education and training available if necessary to keep driving forward.
If you are interested in working at Allego we look forward to receiving your resume and motivation letter via the direct link. 
Please do not contact us if you are an agency. We understand that you, above anyone else, have the best candidates, but we count on it that those candidates will know where to find us themselves.