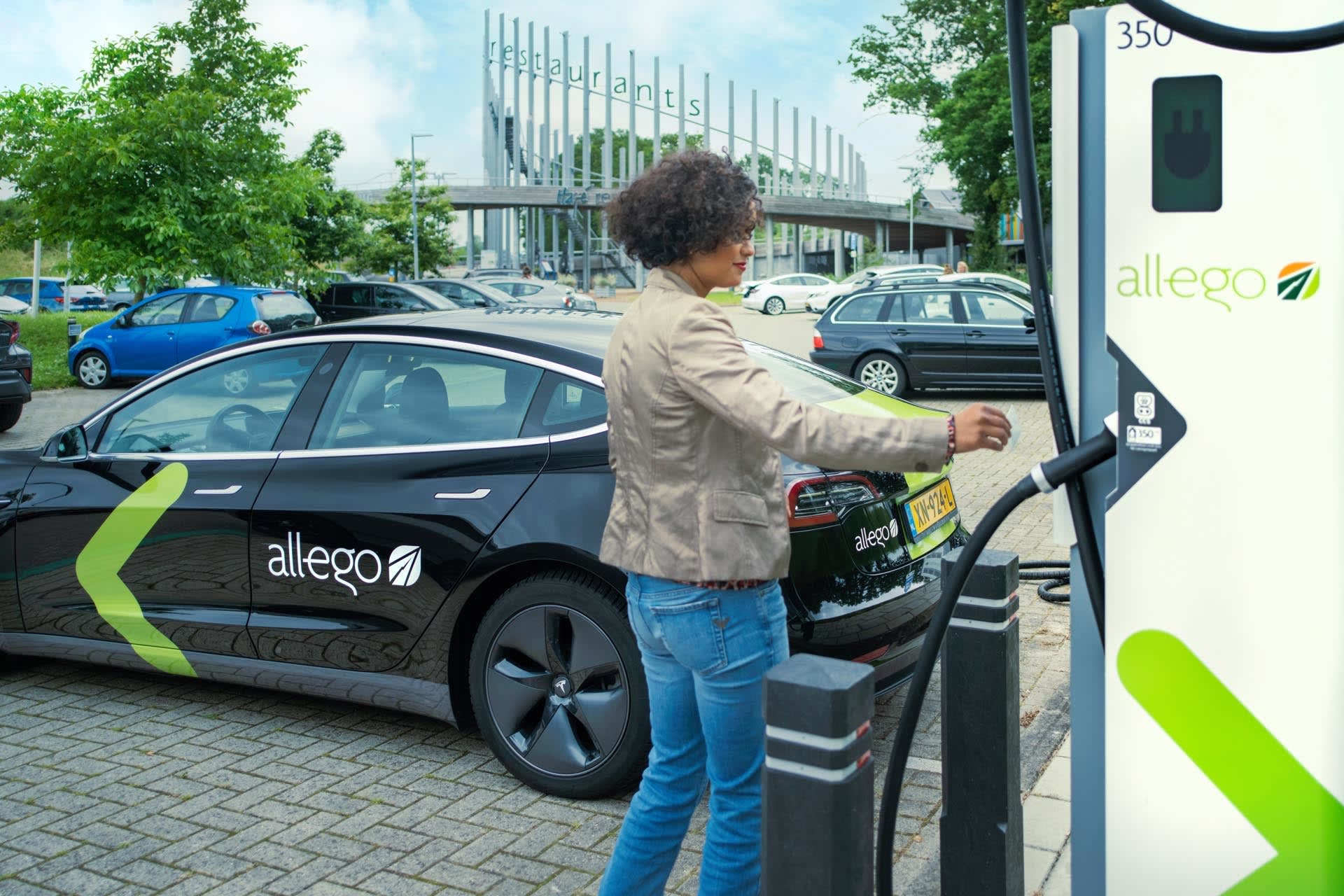 Project Manager EV Charging
Copenhagen

,

Hovedstaden

,

Denmark

Region Nordics
Job description
Allego is the leading company for fast and ultra-fast charging solutions to companies and consumers throughout Europe. We deliver charging facilities ranging from regular home charging to state-of-the-art high power charging that can be used by all electric cars and every EV driver, providing a seamless charging experience. Our goal is to contribute to zero emission mobility and allow EV drivers to charge at the right place with the right speed. The EV market is emerging and changing rapidly. With our proven track record and long experience, we keep driving forward with confidence.
A bit more about your job
Allego is growing in Denmark and to stay ahead we are in need of an additional Project Manager who will lead the installation of charging sites. At Allego we call this person a Delivery Manager. As a Delivery Manager you will be planning the installation, mobilizing our installation partners and doing the overall project management during the realization phase of Allego EV chargers. During the process you work closely with our clients and our operations team on the realization of projects. Your key areas of focus are:
Installation of new charging location: You will manage every installation project by managing our contractors. Also you are in the lead of coordinating an planning with municipalities and grid operators for permits, grid-connections and planning. Of course you need to order the required chargers and keep track of stock.
Technical backbone: In case of technical issues during the installation or operation of our chargers you are the first line of support to our contractors.
Minor commercial activities: You will support our commercial team on technical details. Besides that your are responsible to process requests from clients for additional charging stations and/or relocation of existing ones end to end, including the financial dimension.
Job requirements
This is you (at least we hope)
You are result driven and someone who thrives in a fast-changing environment and you have a degree in Engineering. You have a least a few years experience with the realization of EV charging solutions in the home and office charging segments. Experience in public charging infrastructure is a big plus. Your skills include, but are not limited to:
Managing multiple installation projects at the same time;
Independently conducting location intakes, including technical design of the site;
Thinking in solutions instead of problems;
You are living in Denmark or preferably in Malmö (Sweden);
You are fluent in Danish and speak English fluently. 
A challenging job in a fast-paced, goal oriented environment. A competitive salary depending on education and experience. At Allego you choose your own challenges, we will make education and training available to keep driving forward. If you are interested in working at Allego we look forward to receiving your English resume and motivational letter via the direct link.