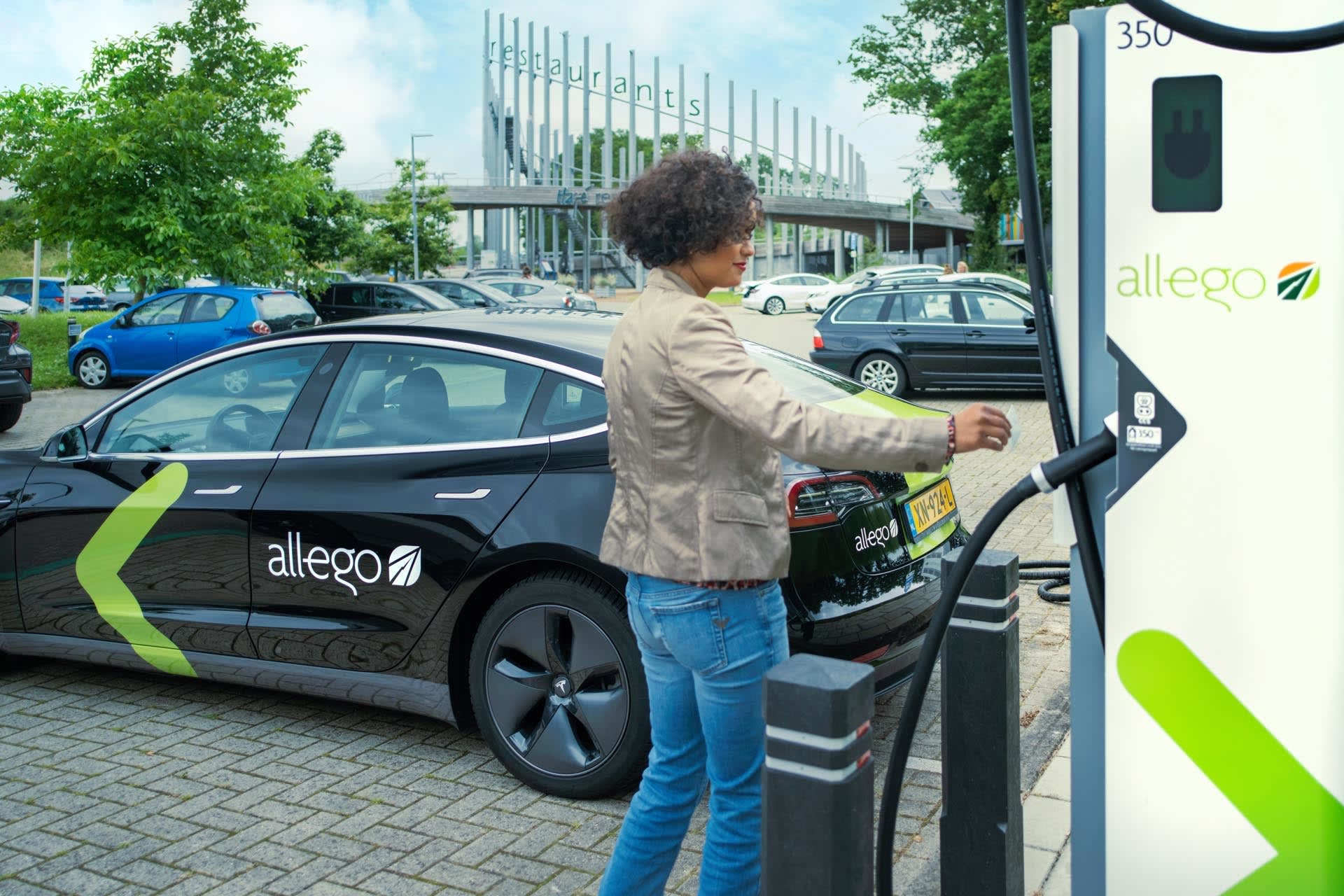 Project Development Manager
Birmingham

,

England

,

United Kingdom

Region UK & Ireland
Job description
This is Allego
Allego is leading the way for EV charging solutions throughout Europe. We deliver reliable charging with a focus on high power charging that can be used by all electric cars and every EV driver, providing a seamless charging experience.
Our goal is to contribute to zero emission mobility and allow EV drivers to charge at the right place with the right speed. The EV market is emerging and changing rapidly. With our proven track record and extensive experience, we keep driving forward with confidence.
The role:
Allego is seeking a highly motivated and detail-oriented individual to join our UK & Ireland Region as a Project Development Manager. In this role, you will be responsible for the development of EV charging infrastructure projects and managing the supply chain partners to deliver new sites smoothly and efficiently.
Your responsibilities will include:
Project Planning: develop and manage the end-to-end project plan for EV charging infrastructure projects, while continuously keeping internal and external stakeholders up to date.
Client relationship management: manage the client to ensure alignment of designs and scheduling of works.
Supplier Management, Quotations & Scheduling: manage 3rd party suppliers to provide quotations and delivery schedules for new projects.
Facilitate Site Surveys: schedule internal teams and external teams to undertake all relevant site surveys, and feed outputs into the site design process.
Site Design & Planning: manage suppliers to ensure all site designs and plans are developed aligned to business requirements and best practice. Submit designs to the Distribution Network Operators (DNO's) and liaise on final designs accordingly.
Planning Applications: when required, manage planning applications though our suppliers, resolving any issues identified.
Project Reporting & Governance: ensuring control of project timelines, costs and reporting to the business on risks to plan.
Continuous Improvement: recommend and implement improvements and best practices within the operational and project management processes.
Job requirements
This is you:
With a proven track record of at least 5 years in project management and a Bachelor's degree in a relevant field such as Electrical Engineering or Renewable Energy, you are the one to successfully manage and deliver our projects within budget and timeline. You have earned professional certifications in project management such as Prince II or Agile and you are proficient in both project management software and tools.
You recognize yourself in the following: 
Strong leadership skills with the ability to motivate and inspire team members
Excellent communication and interpersonal skills to effectively collaborate with stakeholders at all levels
Ability to analyze complex problems and develop innovative solutions
Ability to work independently and in a team environment
Self-motivated and able to work under own initiative
Experience in the UK & Ireland region is preferred
This is our offer
A challenging job in a fast-paced, dynamic and goal-oriented environment. You will be working in the UK team full of EV enthusiasts while also being part of a European company with a focus on the future. We offer a competitive salary accompanied with package.
At Allego you choose your own challenges, we will make education and training available to you.
If you are interested in working at Allego we look forward to receiving your CV and covering letter via the direct link.
Although we appreciate the interest, we will not respond to recruitment agencies.