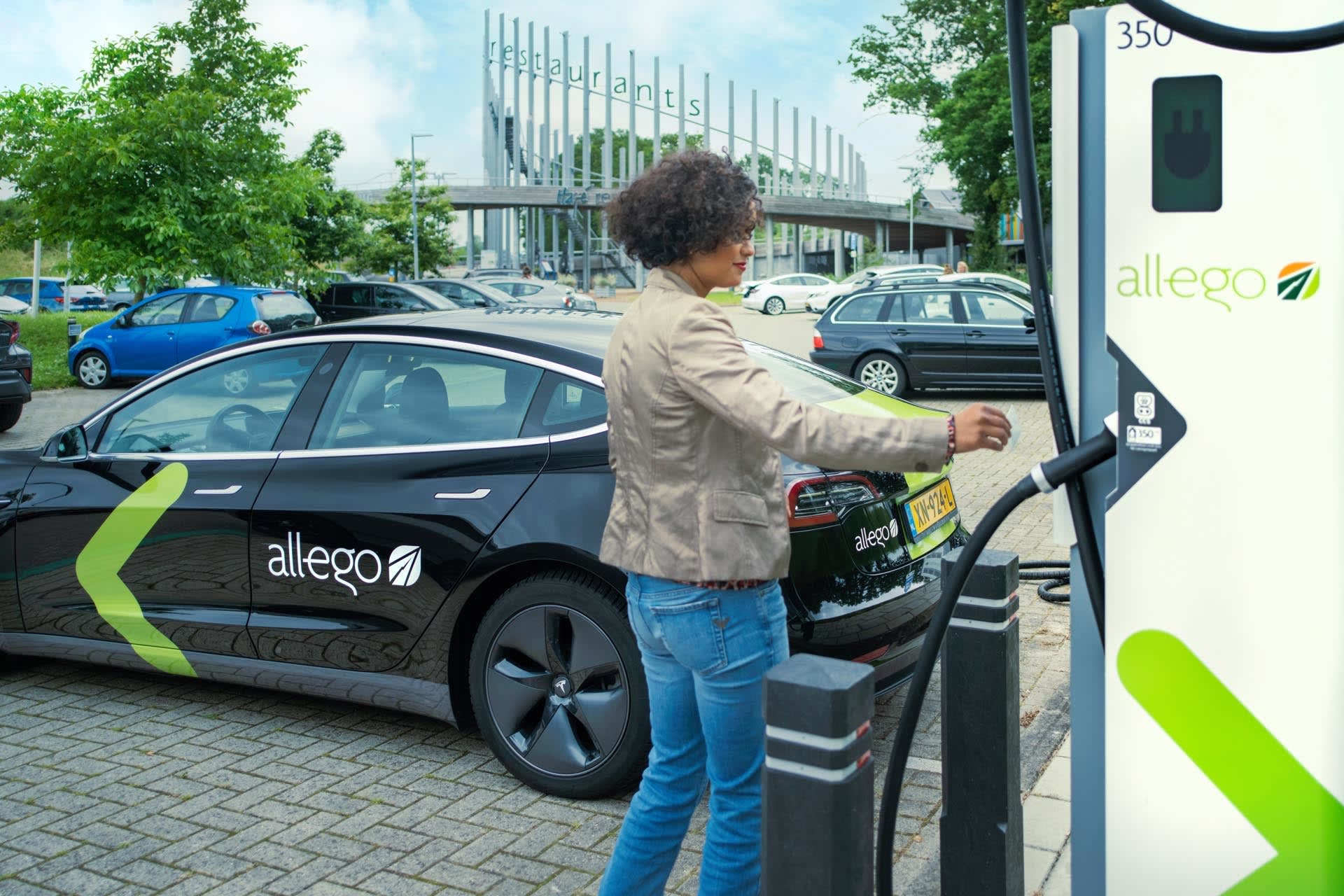 Head of Financial Shared Services
Arnhem

,

Gelderland

,

Netherlands

Finance
Job description
This is Allego
Allego is the leading company for charging solutions to companies, cities, and EV drivers throughout Europe. We provide end to end charging services that goes from location analysis, location engineering, hardware, EV Cloud platform to project management and operations. In that way we see to it that the EV driver has a seamless charging experience. Our goal is to contribute to zero emission mobility and allow EV drivers to charge at the right place, at the right speed. The mobility market is emerging and changing rapidly. With our proven track record, our pan European coverage and extensive experience, we keep driving forward with confidence. 
The role:
Currently we are searching for a Head of Financial Shared Services ( Head of Accounting ).
You will be responsible for performing all central financial transactions in a timely, correct and complete manner, all while holding an emphasis on continuous quality and efficiency improvements, standardization and automation.
In this role you will work closely with- and lead a team of 6 fte and you will be working not only on the improvement of processes and procedures but also on the development and growth of the team and its individuals.
Your main tasks:
Manage all activities of the accounting department:
Collect, process and document accounting information to maintain the records of the financial activities.
Billing, debt collection, credits payables, payroll journals and maintaining general ledger
Manage timelines of postings and assure accurateness
Translate tactical objectives of the Financial Shared Service department into operational frameworks and adjust the processes and procedures accordingly.
Focus on standardization and optimalization:
Directs the activities of the team on efficiency, quality, risk and customer satisfaction
Ensure that working methods are carried out in uniformity and that continuity is guaranteed.
Continuous improvement:
Initiate, draft and implement policies and preconditions in the field of financial transactions
Identify developments and needs within the organization and translate these into improvement plans
Participate in projects which focus on making improvement proposals regarding effectiveness and efficiency
Work on complex topics:
Prepare cashflow forecasting based on combined inputs from AR and AP
Job requirements
This is you:
You have a Masters degree in Accounting or Finance and you have a proven track record in a similar role, preferably in an international environment. Your experience in different accounting roles and your extensive knowledge of IFRS accounting standards combined with natural leadership skills make you the right fit for this position. Your strong communication skills help you with your internal and external stakeholder management and the work you do in cross functional teams.
Furthermore you:
Are highly organized and are able to manage multiple task / projects and meet deadlines
Are a strategic thinker and able to translate these in more operational tasks
Have a hands-on mentality
You are based in The Netherlands
This is our offer:
We offer an exciting opportunity in a fast paced and highly dynamic and goal oriented environment. In this position you will have the opportunity to show of your financial and accounting skills while leading a team into efficiency and improvement. As we are looking for an experienced professional we understand that our offer should match this. We offer a solid package of secondary conditions, including end of year premium, pension and a personal budget. At Allego you choose your own challenges, we will make education and training available if necessary to keep driving forward.