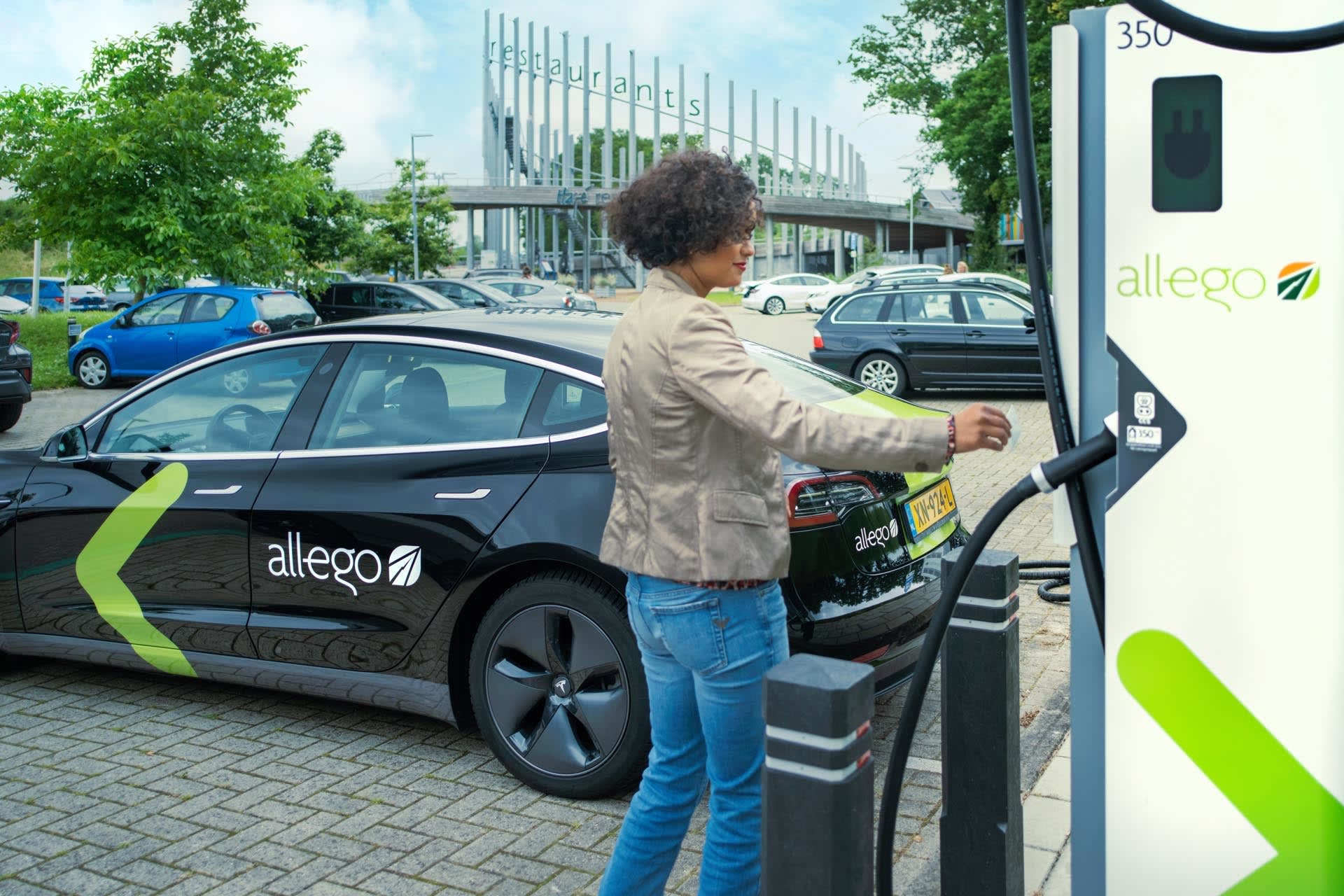 Realization Manager(technical)
Milan

,

Lombardia

,

Italy

Region South & Central Europe
Job description
This is Allego
Allego provides reliable charging solutions to cities, companies and consumers. We deliver charging facilities that can be used by all electric cars and every EV driver, providing a seamless charging experience. Our goal is to contribute to zero emission mobility and allow EV drivers to charge at the right place with the right speed. Allego has built 26,000 EV charging points across 18 European countries, and is recognized as one of the most successful European pioneers in EV charging infrastructure. The EV market is emerging and changing rapidly. So our road is exciting and we keep driving forward with confidence.
A bit more about your job
Allego is now ready to continue expanding its European High-Power Charging (HPC) network in Italy. To further develop our ultra-fast locations in Italy we are looking for a hands on Delivery Manager EV Charging. As Delivery Manager you will be responsible to coordinate our infrastructure projects on site. You will work closely with our clients, our suppliers and our Operations team. This means that you will be planning the installations, mobilizing our engineering and installation partners and doing the overall project management during the realization phase of Allego EV chargers. As you will join as one of our first Italian activities, you will be involved in the evaluation and selection of preferred suppliers.
Your challenge: managing multiple projects at the same time, requiring you to balance scope, scheduling, budgeting, resourcing, risks and deliverables. Your projects have multiple stakeholders that need to be aligned, such as: the customer, grid operators, permitting authorities, engineering firms, the installation partner, local municipalities and our own HQ.
Job requirements
This is you (at least we hope)
You are result driven, a self-starter, and someone who thrives in a fast-changing environment. You have a technical background that will help you manage these projects and a few years experience as a project manager or a similar role in either construction, infrastructure or civil projects. Your excellent communication skills enable you to communicate with and align all stakeholders involved in your projects. Your skills include, but are not limited to:
Managing multiple projects at the same time;
Thinking in solutions instead of problems;
Contract management of complex contracts;
You are cost conscious and keep the financial results in mind
Self-starter that enjoys creating and improving our best way-of-working in Italy
Proficient in Italian (native) and English (professional working proficiency)
This is our offer
A challenging job in a fast-paced, goal oriented environment. A competitive salary depending on education and experience. A good package of secondary conditions, including meal allowance, healthcare insurance and pension. At Allego you choose your own challenges, we will make education and training available to keep driving forward. If you are interested in working at Allego we look forward to receiving your English resume and motivational letter via the direct link.
Please do not contact us if you are an agency. We understand that you, above anyone else, have the best candidates, but we count on it that those candidates will know where to find us themselves.